Thursday, March 17th, 2011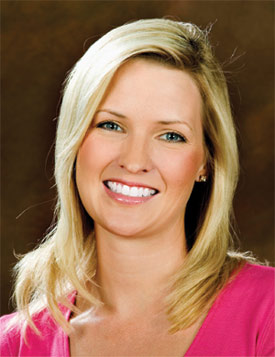 "Smile, and the world smiles with you," the old saying goes. For people who are afraid to smile because they don't like how their smile looks, the twenty-first century offers a myriad of solutions. Smiling shows your teeth in their various shapes, colors, and sizes, your gums and gum line, your tooth alignment, spacing, and bite all in relation to the rest of your face. Any of these can now be improved.
Through the knowledge, skills, and combined experience of our dental team, it is now possible to make teeth whiter, brighter, and more evenly aligned, to alter tooth shape and size, and to make the teeth and gum line more proportionally balanced. Here are some options for cosmetic dentistry:
To learn more about all types of cosmetic dentistry, read "Cosmetic Dentistry, a Time for Change." Or if you prefer, you can contact us at 518-237-0019 to discuss your questions or to schedule an appointment.